Dr. Laura Premack is a values-driven coach, consultant and writer. A former academic with an international reputation, she helps people think clearly, move forward, and do what matters most.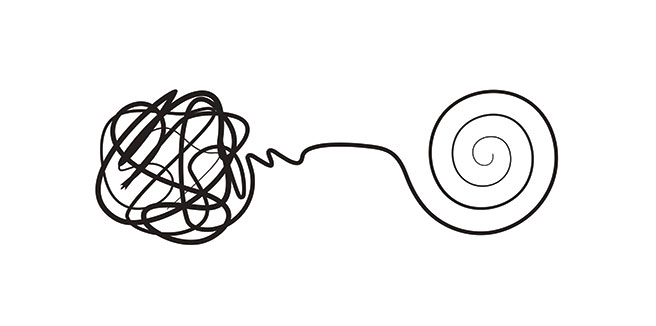 Laura wears several hats, often in combination: life coach, PhD coach, writing coach, mindfulness coach, and productivity coach. She offers one-to-one coaching, group coaching, and workshops. People who work with her say they appreciate her insight, wisdom, creativity, warmth, integrity, commitment, and equanimity.
Laura's clients include academics, PhD students, writers, professionals, parents, activists, procrastinators, perfectionists, and the generally overwhelmed. Many were initially skeptical of coaching; most are committed to doing good in the world in some way. Her expertise includes: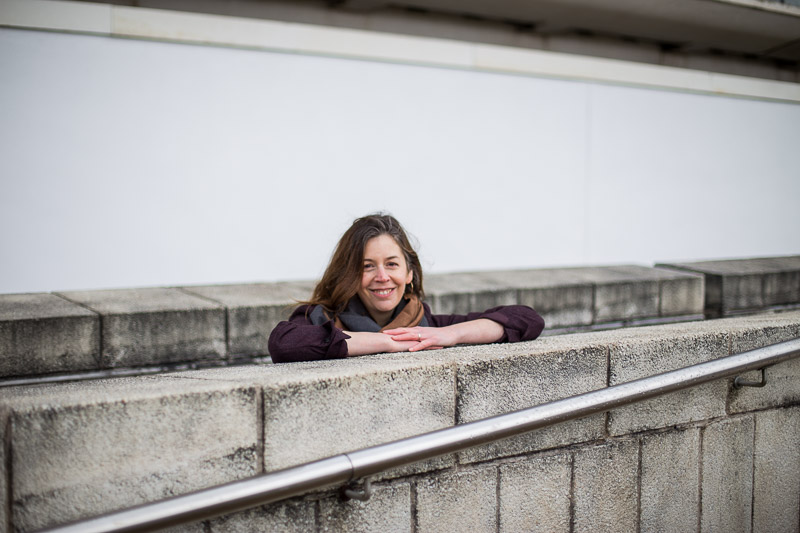 Laura's fundamental mission as a coach is to help you work and live with a sense of ease and purpose. All inquiries welcome.