Dr. Laura Premack is a values-driven coach, facilitator and writer. A former academic with an international reputation, she helps people around the world think clearly, move forward, and do what matters most.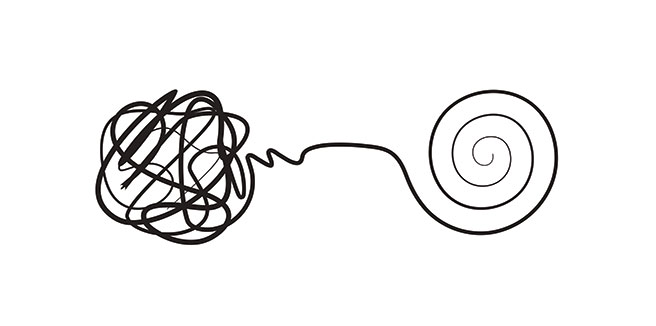 Laura's coaching and workshop specialities include:
Given her background, Laura often finds herself coaching academics and PhD students, but she happily works with people from all walks of life. Her mission as a coach is to help you work and live with a sense of ease and purpose.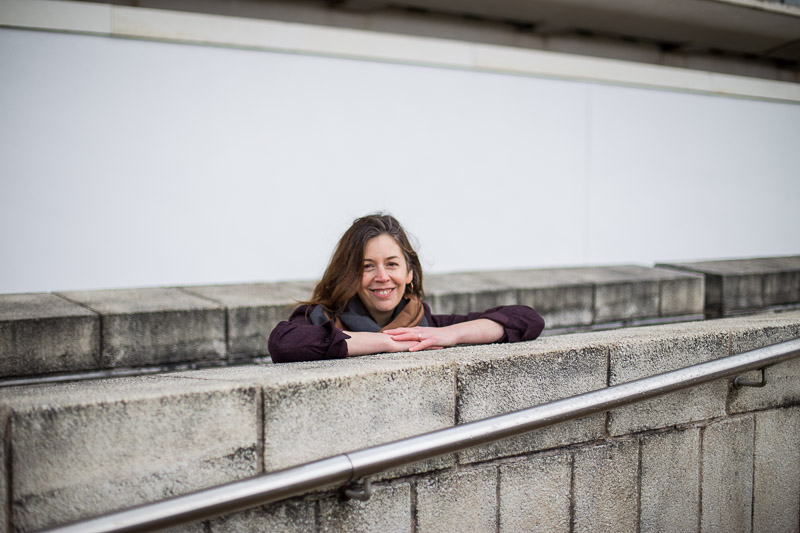 You are welcome to contact coaching@laurapremack.com with queries.