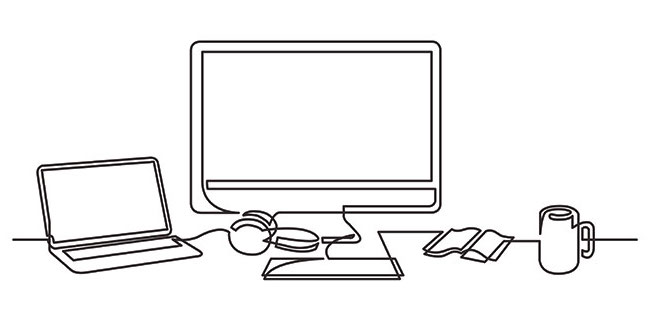 WriteClub Coaching, Laura's collaborative practice with fellow coach Will Medd, helps academics, PhD students, and others write consistently, productively, and in balance with the rest of life. WriteClub Coaching offers:
Individual Coaching that takes a whole-person approach to helping you look closely and honestly at your wider experience of writing, supporting you in integrating your writing into your life so that you can make consistent, balanced progress.
A Mostly-Monthly Newsletter with tips, suggestions, and food for thought to help you develop and sustain effective, balanced writing habits. This is the best way to be kept informed about our upcoming programs and events.